Anti Fungal Nail Infection Solution Gel Cream Remove and Kill Nail Fungus and Restore Nail
Aliver -The Herb Nail Repair Fungus Treatment Protector
📦 FREE Shipping Nationwide + Pay On Delivery + Not Sold In Stores! 📦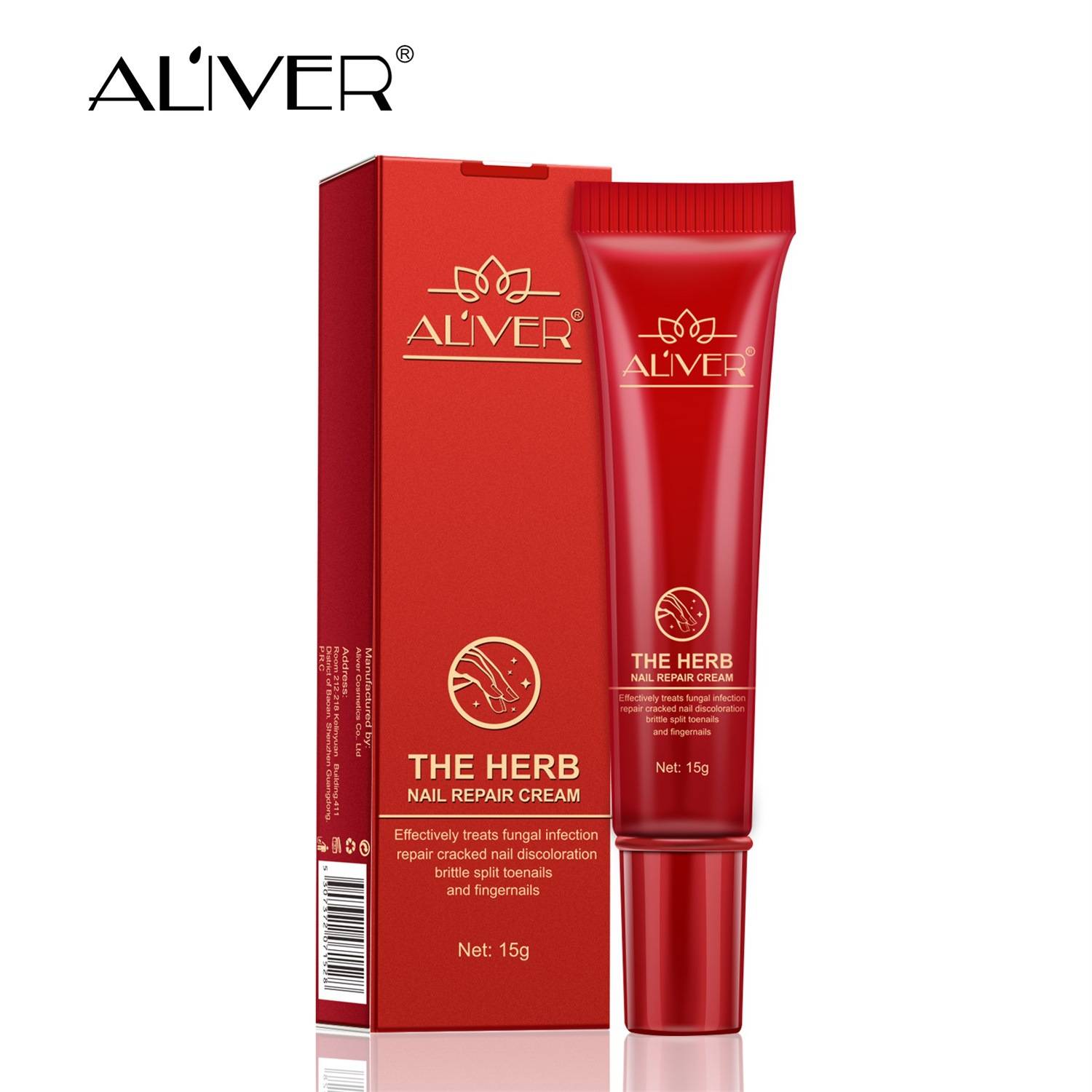 ALIVER THE HERB NAIL REPAIR CREAM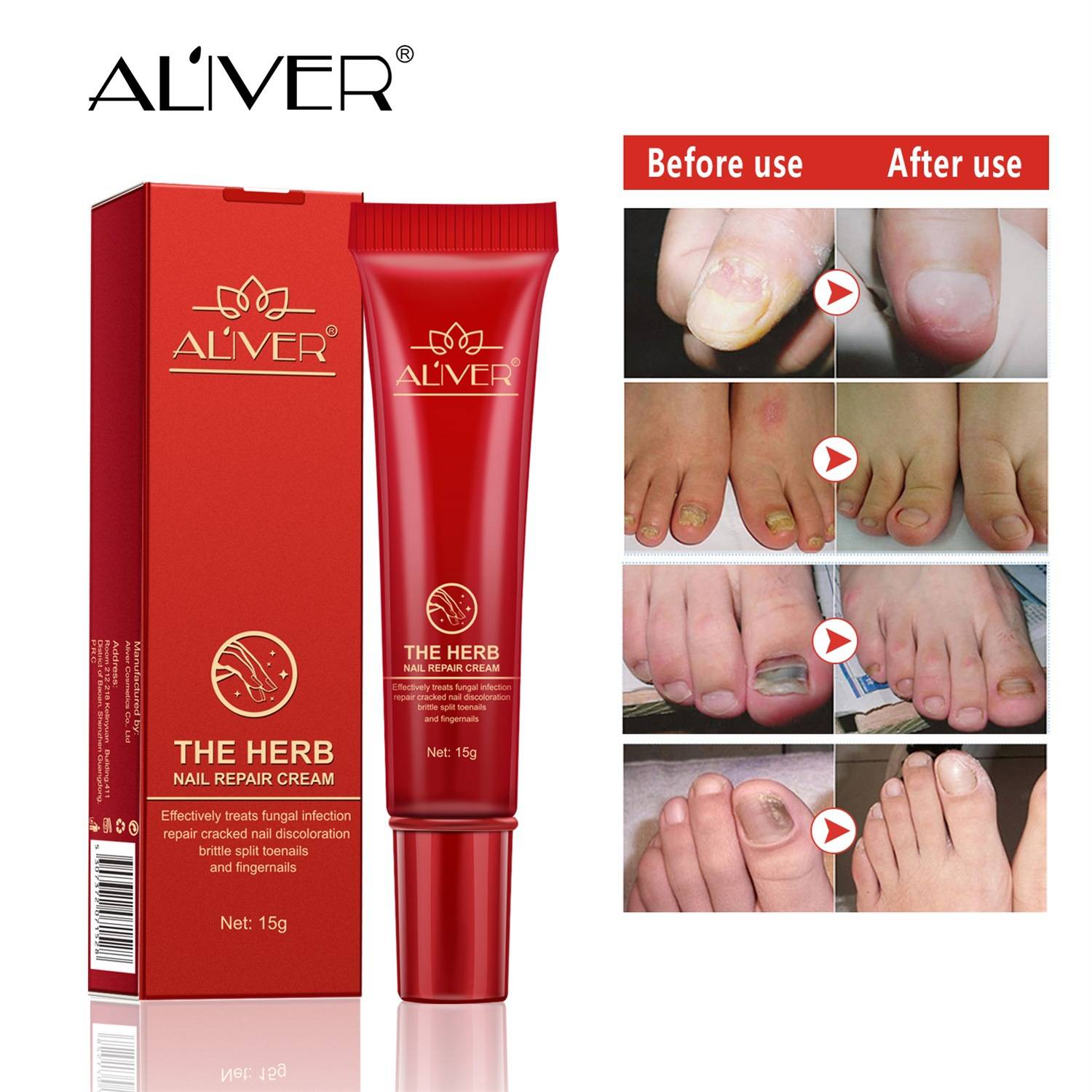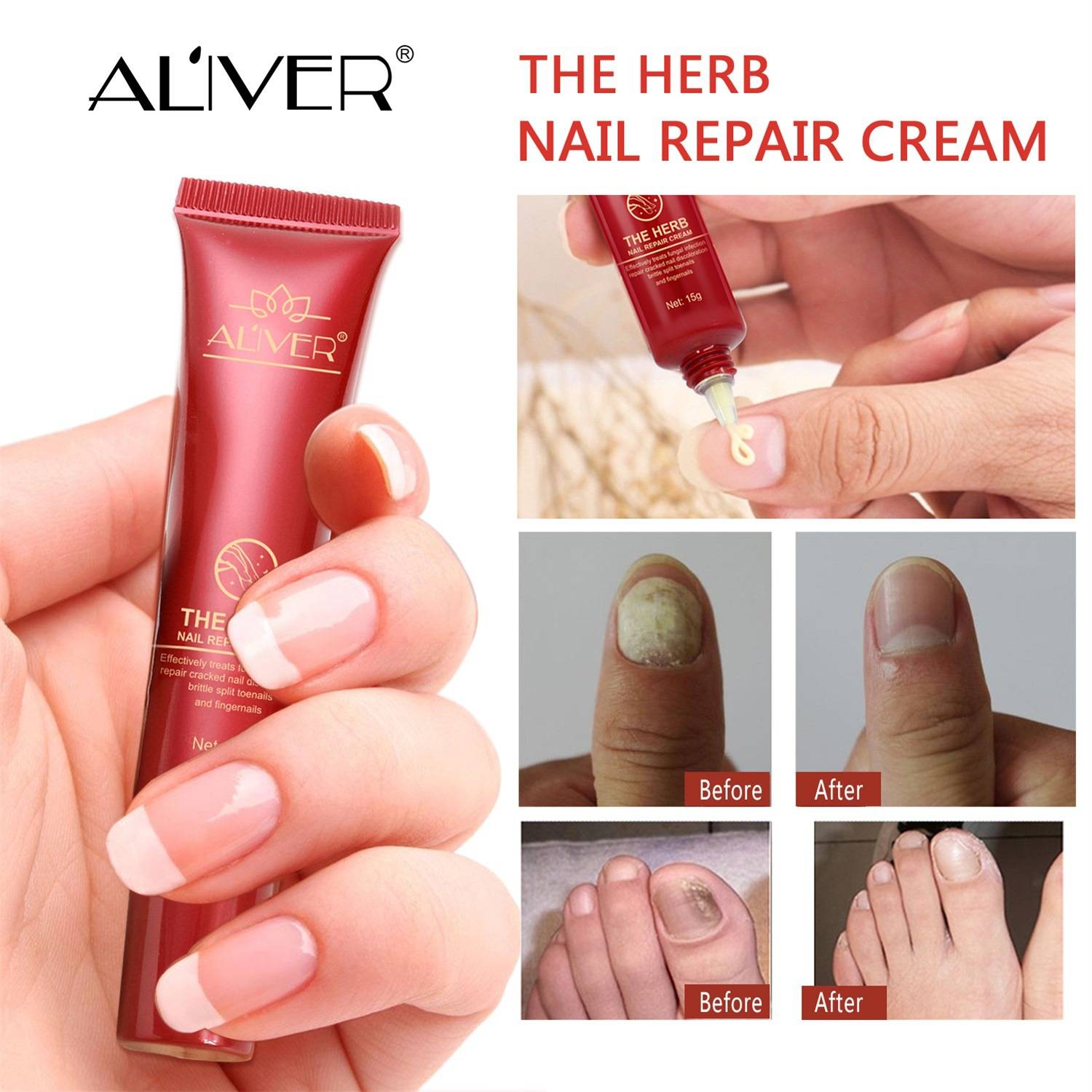 ★★

100% natural herbal treatments, biologics and herbal ingredients, which do not cause side effects. Our cream will not irritate the body during use and it will not make you feel pain.

★★Highly effective Nail fungus treatment Cream, den Nail Fungus at toe nails and nail art available whilst the healthy growth of nails stimulated is required.No more nail fungus.

★★

Helps the nails to smooth and revive, For the care of cracked, rough, nail discolourations, brittle and split toenails and fingernails, which are attacked by nail fungus. Gives the nails natural shine.
✔

ALIVER HERB PREMIUM Anti-Fungal Nail Treatment, Treat and kill Nail Fungus Helping to Restore Nail Health and Nail Appearance Back to its Natural Condition (Treat Nail Mykose/Onychomykose)

✔

MADE WITH ALL NATURAL INGREDIENTS Help Restore nail thickness, Re-hydrates Brittle Damaged Nail Caused by Nail Fungus and Nail Infection - Unique Formula Deeply Penetrates the Nail and Help Remove Nail Damaged Layers, Treat and Restore Healthy Nail Appearance.

✔

ALIVER HERB NAIL REPAIR TREATMENT Is a Powerful and Easy to Use All in One Treatment, it Has Been Developed to Offer you a Very Effective Way of Treating and Repairing the Nail Back to its Natural Healthy Condition.

✔

SCIENTIFICALLY PROVEN to Effectively Treat and Kill Nail Fungus Help Prevent the Spread and Recurrence of Nail Infection.

✔

EFFECTIVELY TREAT Nail Fungus, Nail discoloration, Remove nail cracks, Brittle nails.
🤩 Still Not Convinced?! Watch This Video Below! 🤩
**CAUTION: Please do not fill this form if cash is not readily available or if you have traveled within the period except someone is picking up on your behalf**